Exchange investments up to 400 thousand rubles cannot be protected
400,000 rubles is the level of assets under which the investor is considered to be a "specially protected unqualified investor" and is admitted to trading. At the end of 2018, the State Duma received a bill in which it is proposed to attribute to the same category those who are willing to invest in the financial markets half as much: 200 thousand rubles.
The Central Bank of Russia did not support such an idea. Nevertheless, the Central Bank is ready for a dialogue with representatives of the market in which financial instruments to invest nonprofessional funds with two hundred thousand rubles.
Democracy and stock investment. What does the bill say?
The bill submitted by stockbrokers proposes to attract more unqualified investors to asset trading. For this, a new division of investors into professionals and amateurs is introduced. In total, according to market players, there should be not 2 definitions, but 4. At the same time, there is a whole set of matching criteria. For each group there is a list of transactions that are allowed to its representatives. To get into at least one of the categories, you must pass certification with a special licensing commission, which includes brokers, forex dealers, representatives of management companies and others.
The document lists four specified categories.
In the first of them are specially protected unqualified investors. Professionals can invest in popular and least risky tools. Such participants are offered to allow transactions with certain securities, shares, precious metals and currency. Entry threshold – 200 thousand and "record book" with exams passed.
Simple unqualified investors must have an amount of more than 400 thousand. If they wish, they can work with margin transactions for which loans are taken. Also with futures, but after testing.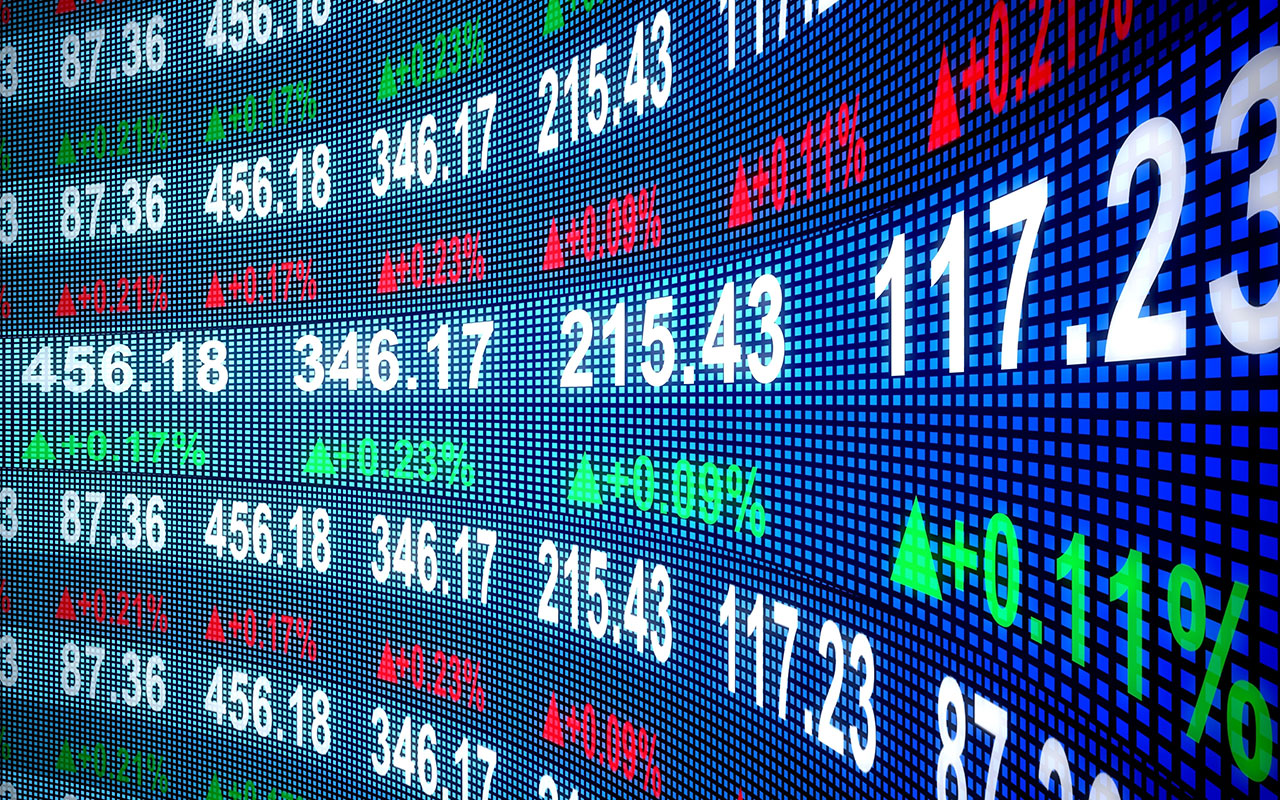 All two other categories are available as they are considered qualified investors. The threshold of their entry – 10 and 50 million.
Reducing the threshold of 400 thousand for non-professionals – the main offer of market players. This refers to the amount that an individual is willing to send to exchange activities. Financial instruments already acquired for such an investor may also be taken into account.
As noted above, the ideal threshold for market participants is that an individual is allowed to trade in the exchange – 150-200 thousand rubles. Certainly, a person, besides having his finances, must be qualified: without specialized knowledge of such an investor, collapse and loss of funds await such an investor.
Recall: the average individual investment account (BBC) for the population in 2018 was about 150 thousand rubles. The trust account has reached an amount not much lower than 400,000.
At the same time, the Central Bank considers it unacceptable to complicate the gradation of private investors and lower their entry threshold.