Projects of multifunctional complexes: all the things needed are nearby
In Moscow, mixed real estate projects are becoming increasingly popular among investors. They are also called multifunctional complexes (multifunctional complexes). In one object includes several segments of real estatemaking profit.
Until 2017, there were only 13 multifunctional complexes in the capital of the Russian Federation (excluding Moscow-City). Already by 2024, 19 such facilities are expected – a useful area of 5 million square meters. The largest of them is Neva Towers (almost 400 thousand m2).
The idea of combining several segments in one project arose due to changing consumer preferences. However, the main reason is the diversification of developer markets. In addition, investors likedthe idea of mixed real estate.
In the period from 2017 to 2018, attention is drawn to the reduction in the share of offices and hotels in mixed development facilities. At the same time housing increased from 26 to 30%. Currently, the vast majority of multifunctional complexes are located in the central part of Moscow. In other districts, there is only 17% of IFC. There is a tendency to build more affordable in the IFC price range. This means that they will not be located in the center of the capital, but near major transportation hubs.
It is predicted that in the future the mixed development of the "all-in-one" sample will be appreciated, when the workplace moves without problems to a public catering or home to an employee. A cinema and shopping center, as well as a number of other locations, are located directly in the building.
Projects of multifunctional complexes – profitable objects for investors
In early February 2019, it became known that Sberbank had become a major investor in a multifunctional complex near the Alekseevskaya metro station. For the construction of the facility, he allocated 3 billion rubles.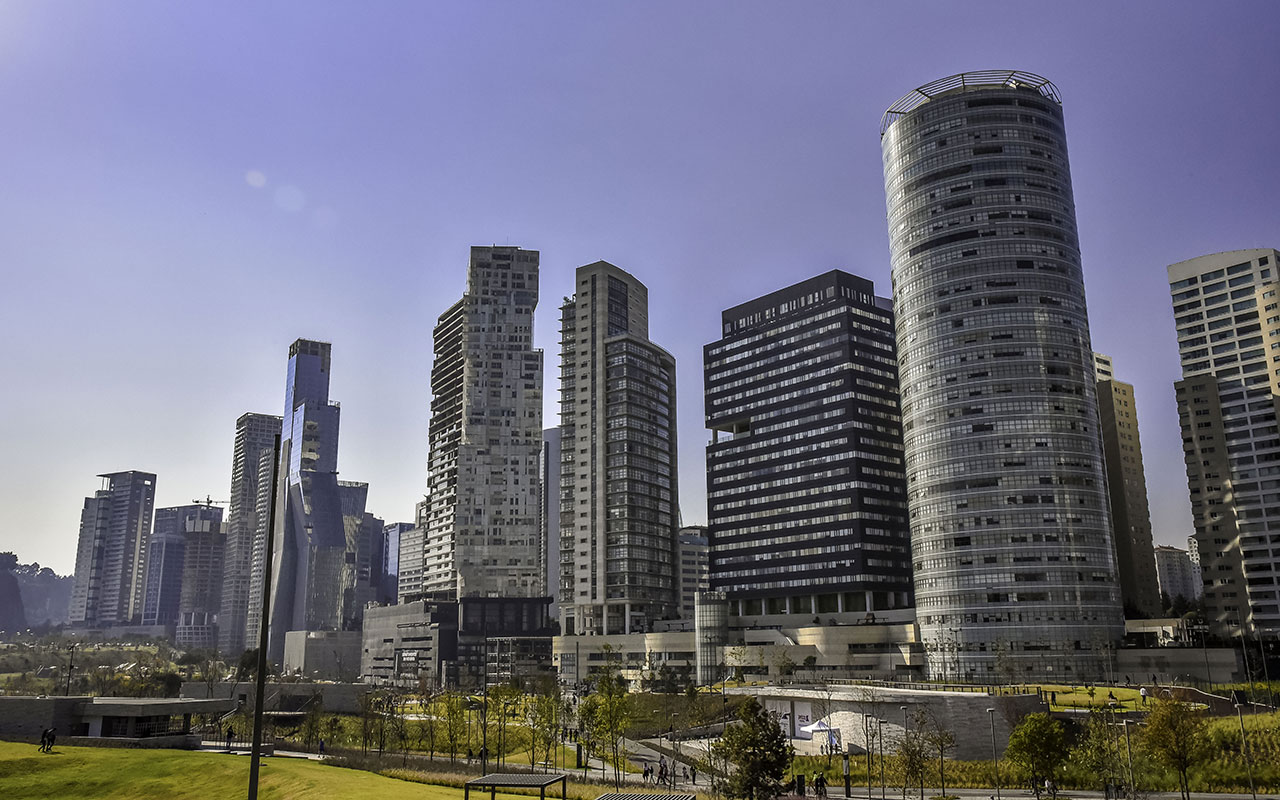 At the same time, the total amount of necessary investments for the project implementation is 5.2 billion.
The HILL8 project consists of about 300 apartments, underground parking with an elevator to any floor of the building, as well as numerous non-residential objects that will be leased for shops, offices, etc. The total area of the IFC is 46.5 square meters.