Due diligence of a large oil company speaks of its possible sale.
Due diligence is a standardized procedure for checking a possible investment object. The points at which the company is assessed are entitled to a full study of the activity, an assessment of investment risks, financial condition and position in the market.
Algerian oil and gas holding Sonatrach took up the due diligence procedure in order to form a complete and independent opinion about the largest oil trader Gunvor Group. The company is registered in Cyprus and operates through offices in Geneva, Singapore and Dubai. The number of employees exceeds 2000.
Currently, negotiations are underway to acquire or share in the company. Another scenario is the creation of a joint venture.
It is noted that during 2018, Algerians were negotiating merger and acquisition options with a number of companies, including the giants Glencore and Vitol.
162 million dollars: this is the estimated net profit of the holding as a result of its work in 2017. This is the worst figure in seven years. In 2016, net profit amounted to 315 million dollars. This figure for the year decreased by 48%.
For a long time (until March 2014), billionaire Gennady Timchenko was a major minority shareholder of the holding. Under the threat of imposing sanctions from the United States, a major player had to sell its stake in the company – 43.5%. As a result, the main owner of GunvorTorbjornTornqvist turned out to be 87% of the holding's assets. However, the majority shareholder soon reduced its share to 60 percent. ButTimchenko still came under sanctions.
Due diligence – international experience
Also at the end of January 2019, it became known that the International Finance Corporation was conducting due diligence of the Ukrainian financial institution Ukrgasbank. Thus, a financial institution within the structure of the World Bank, confirmed the possibility of obtaining a share in the Ukrainian state bank.
In early February 2019, the South Korean giant Hyundai absorbed its main competitor in the shipping industry. After a long process of verification, Hyundai bought the entire Daewoo Shipbuilding stake, which was previously owned by the state.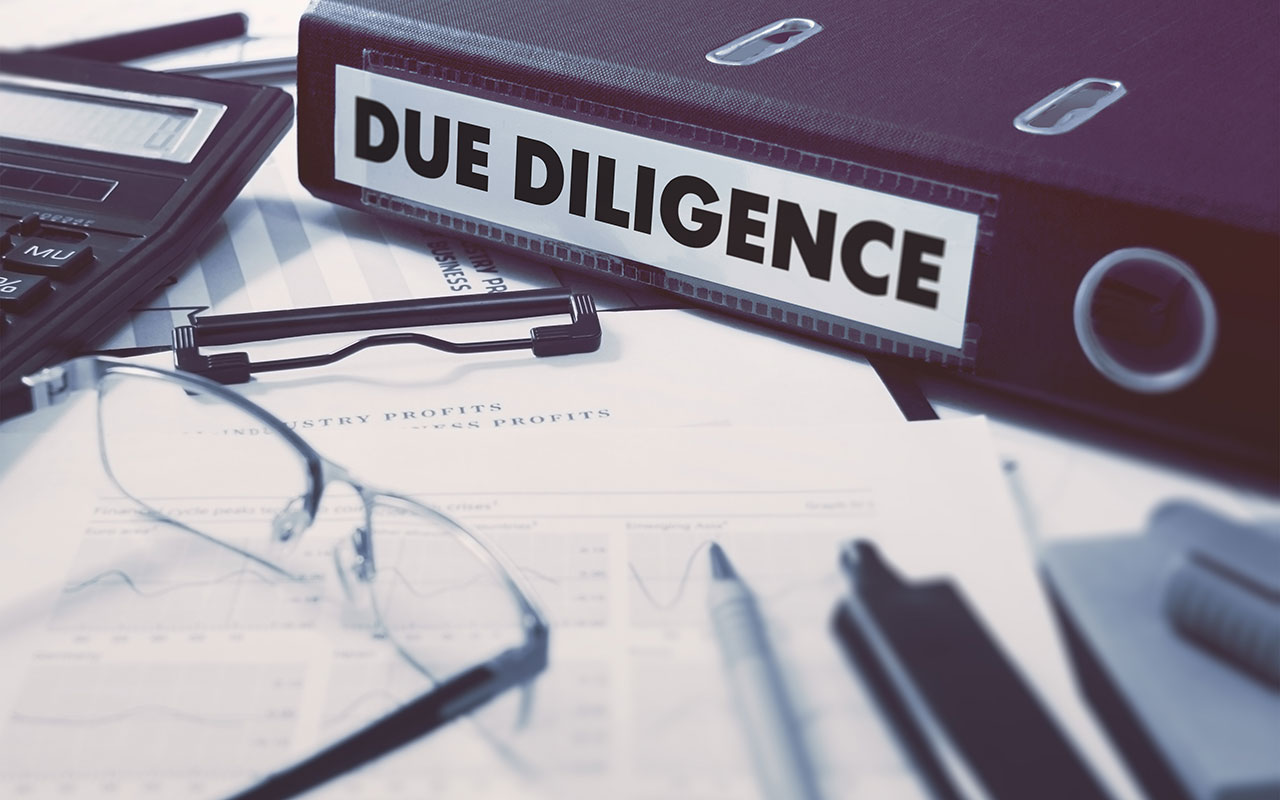 To secure this transaction, Hyundai forms a joint venture with the Korean Development Bank, the majority shareholder of Daewoo. Thus, the share of 55.7% of Daewoo shares will be transferred to the ownership of the new joint venture. Hyundai itself will transfer 28% of the shares, but not Daewoo Shipbuilding, but a new joint venture.
The shipping industry in South Korea before the acquisition of Daewoo Shipbuilding was distributed among the country's major industrial giants: Samsung Heavy Industries, Hyundai and Daewoo.