Personal credit histories: to help banks and financial and technical companies
In late January 2019, it became known that every Russian would be accompanied by a personal credit rating. His main task is to influence the decisions of financial institutions and microfinance structures in issuing further loans. Today, it is known that a positive credit rating is in 80% of all residents of the Russian Federation. Of course, many people have had personal credit histories before, but they were not combined into a single accessible system.
On January 31, 2019, amendments to the Law of the Russian Federation "On Credit Histories" came into effect.Now every citizen will have his own credit history.
In short, this is an indicator including several factors. Among them is the credit history itself, as well as the total amount of debts that are listed as a separate individual. It is also taken into account the presence of late payments on loans. The final decision on each person who decides to take a loan, takes a financial institution.
Personal credit rating will be available for review in special bureaus, which can be found on the websites of public services. In addition, credit history can be requested online. True, no more than once every six months – through personal panels of banks or a unified system of personalization and identification of individuals.
Personal credit histories: information and statistics
A high credit rating in the Russian Federation has 78% of the population. This is just over 61 million people. Nine percent of people have an average rating. In total,it is 7 million citizens. Finally, 10 million (13%) have a low rating.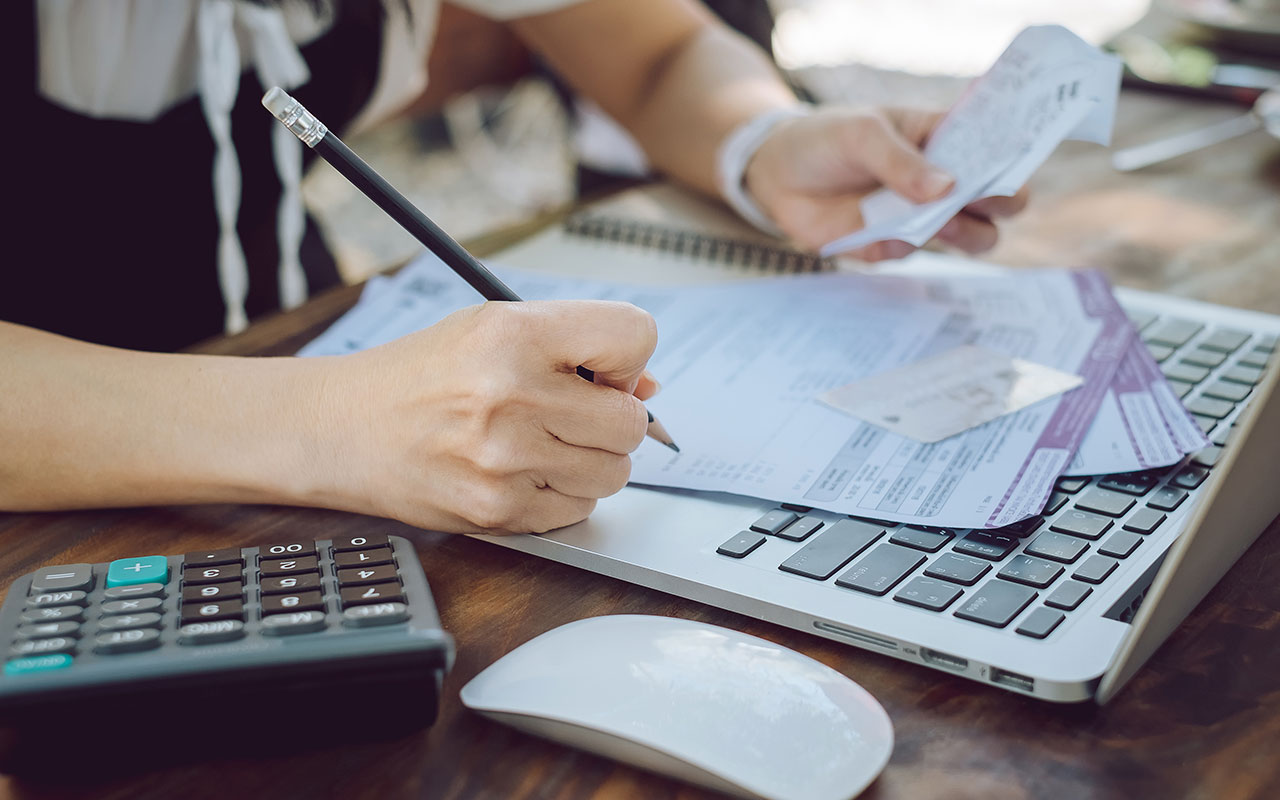 In the credit history, data on financial reputation, responsibility and discipline when repaying loanscan be found. The credit rating is a slightly more complicated document, which is a comprehensive assessment of the client and forecasts of the ability to fulfill its obligations. In particular, the ranking explores demographics and data on close relatives and their credit histories.
The Federal Antimonopoly Service of the Russian Federation will be included in the list of organizations at whose requests financial institutions are required to provide data on the accounts of their clients. Thus, citizen credit histories can be known to this organization. However, the FAS is traditionally interested in "cartel agreements" and other operations of legal entities.