Genesis Capital turned out to be one of the leaders in cryptocurrency lending
Genesis Global Trading, an over-the-counter foreign exchange service, in March 2018 created a subsidiary of Genesis Capital, which is engaged in lending in cryptocurrency.
According to the results of the annual report, over the past year, the company issued loans in excess of $ 1.1 billion.
The company's first financial results were published at the end of the third quarter of 2018. Of these, it became known that from the date of foundation, cryptocurrency loans in the amount of $ 553 million were issued.
The report also notes that in the fourth quarter of 2018, the demand for online lending increased by 100%. Under a number of conditions, such loans are more advantageous to the persons credited.
The company itself notes that institutional investors storing digital assets are interested in fiat loans secured by their cryptocurrency. Thus, no reason for taxation is created.
More than 2 times since the third quarter of 2018, loans have grown in Ethereum. Genesis Capital's CEO said the bear market had contributed to the growth of such loans. It is understood that the cost of cryptocurrency is constantly falling, which activates the "bears", playing on price cuts.
Genesis Global Trading and its subsidiary Genesis Capital see new opportunities for Bitcoin trading
Over-the-counter player Genesis Global Trading has entered into an agreement with a company engaged in solutions to the cyber security industry. The result is new opportunities for high frequency Bitcoin trading.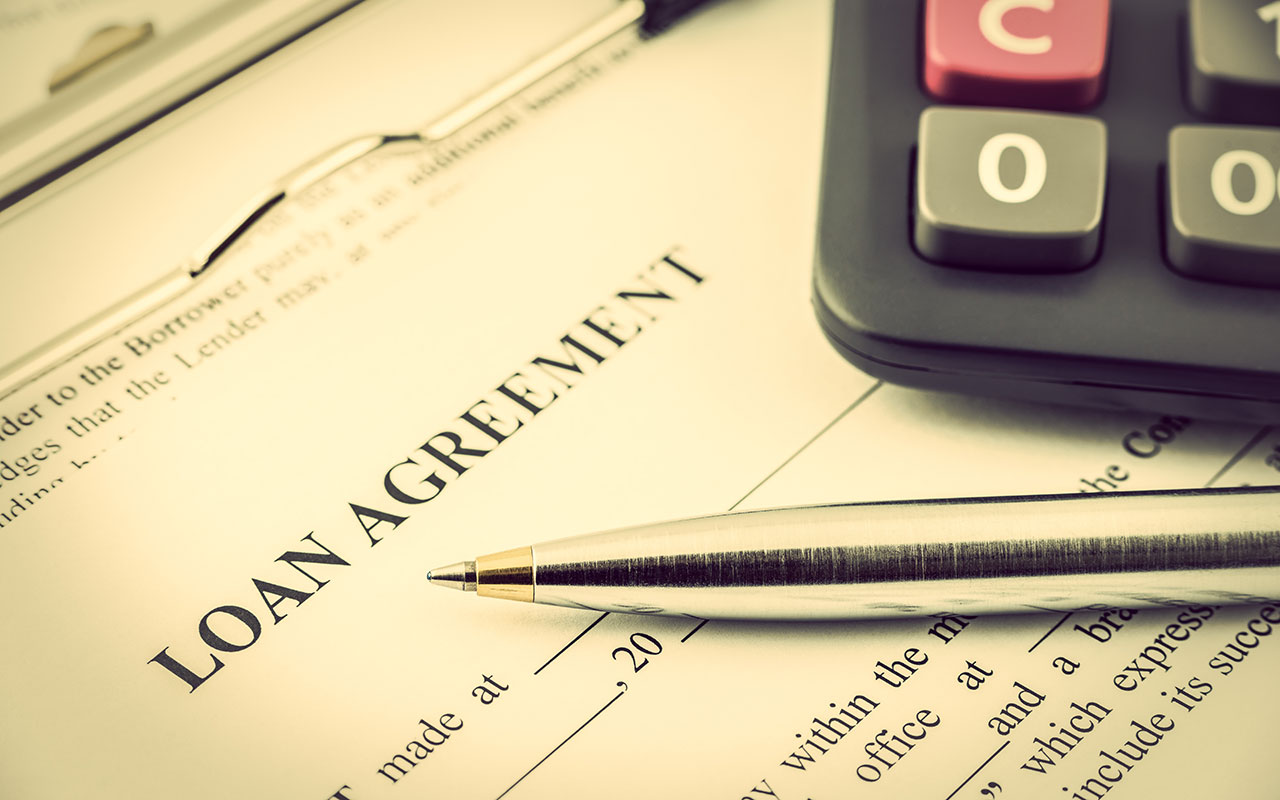 Investors who prefer the BitGo platform have been offered the Genesis Global Trading system, whereby transactions can be KEY at a rate far exceeding that in financial markets.
If a customer holds a certain amount (for example, 100 bitcoins) in a cold wallet, the system can offer instant repurchase of funds. If the investor agrees with the proposed conditions, BitGo transfers the currency to Genesis, which in turn creates a dollar transfer to the seller. Upon receipt of fiat money, bitcoins are fully owned by Genesis. At the same time, the cryptocurrency itself does not leave its storage, and the entry in the blockchain ecosystem is not created.