Even Elon Musk has invested in FinTech start-up engaged in online payments
American Technology Company engaged in solutions for receiving and receiving remittances, raised $ 100 million. It happened at the end of January 2019 during the round E.
Among the so-called "unicorns companies," the organization now ranks first, surpassing online analysts at Palantir. Valuation of the company – 22 and a half billion dollars. "Unicorns" are usually understood as start-ups that appeared in the late 2000s (that is, they are about 10 years old), during which time they have grown by several times and estimated at more than a billion dollars.
This time, financing for the project came from the Tiger Global Management hedge fund.
Briefly, about the Stripecompany: it was organized in 2011 in California. The staff of the company is about 700 people. In 2015, the company introduced an online fraud detection and countering system, which is based on machine learning. Forbes magazine awarded Stripe fourth place on the Cloud 100 list.
The money received was a continuation of the previous round, which took place in September 2018. Then the project raised $ 245 million and increased the estimate to 20 billion. If we talk about all the funds invested in Stripe, they received 785 million dollars for 10 investment rounds. Among the famous people who believed in the future of the startup – Tesla founder Elon Musk, as well as Yuri Milner, former chairman of the board of directors of the Mail.Ru Group (DST Global foundation). Google also invested in Stripe through its Capital G. Venture Division.
The founders of Stripe are the Irish Patrick and John Collison, who moved to Silicon Valley (California), and since the birth of the company opened 9 offices.
After successfully completing the next investment round, the company won another victory, receiving Diane Green – CEO of Google Cloud on its board of directors.
Fintech Startup Stripe, as well as Google, Cross River Bank and Uber
In January 2019, it became known that the American Cross River Bank entered into a partnership with a startup Stripe. The goal of the coalition is a payment solution for freelancers. The solution is based on API-first from Stripe, but with direct access to bank accounts. Thus, users will be able to more effectively plan work and manage money.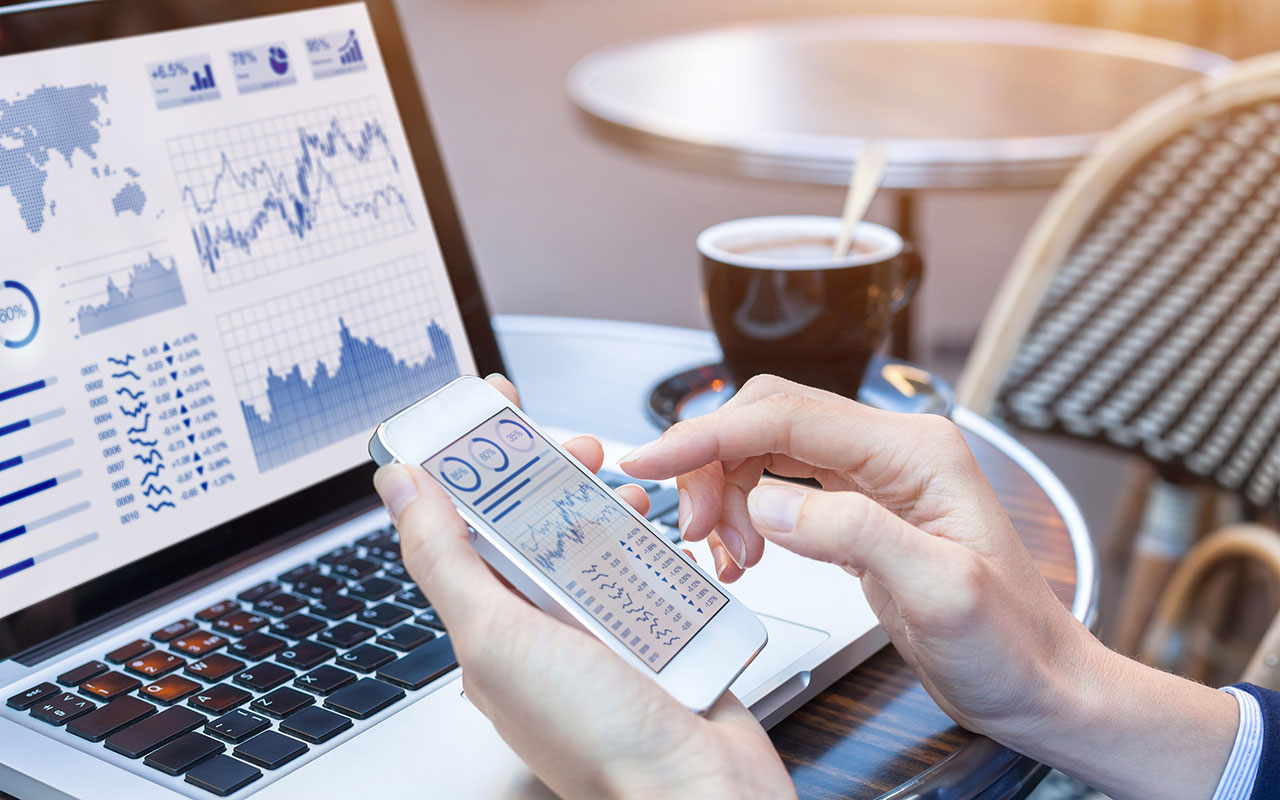 It is known that leading companies from 25 countries of the world use Stripe payment solutions. Among them – Google, Uber and many others. Partnership with the bank opens up broader prospects and possibilities for building theFinTech provider in full compliance with the laws of the United States and the EU.