The startup has raised investment from the largest automakers
Porsche together with BMW has invested in the American startup Urgent.ly. The company develops solutions for roadside assistance and other mobile services for drivers. The startup raised a total of $ 21 million in this round of financing. In addition to Porsche and BMW, Jaguar Land Rover believed in the project, becoming an investor through its venture division.
The startup has raised funds to develop its services.
The platform, created by a startup, manages emergency driver assistance services in Asia, Europe and North America. Thanks to geolocation and AI services, the platform brings together drivers, automakers and companies that provide related services online. If a state of emergency occurs — an accident, a car breakdown on the road, and other events — the platform operatively links all the participants in the system for quick assistance. Thus, the victim can at any time track where the technical assistance vehicle is located — for example, a tow truck — and find out the estimated time of arrival. Already, more than half of the US road services are connected to Urgent.ly, and about 45,000 throughout the US.
Porsche Development Director highly appreciates what Urgent.ly does. According to the company, the platform is truly innovative, transparent and very fast, and most importantly – can be adapted to any market. Porsche is confident that the solution offered by a startup will increase safety and customer satisfaction in difficult situations. That is why the concern made the decision to invest in a technology startup.
In turn, Urgent.ly noted that the presence of such eminent investors only confirms that the team has chosen the right direction and a working business model. The startup wants to create the most convenient mechanism to use, which will come to the rescue in any difficult situation on the road. In the future, it is planned to improve the quality of the services provided in the global car and insurance markets, as well as to increase their mobility.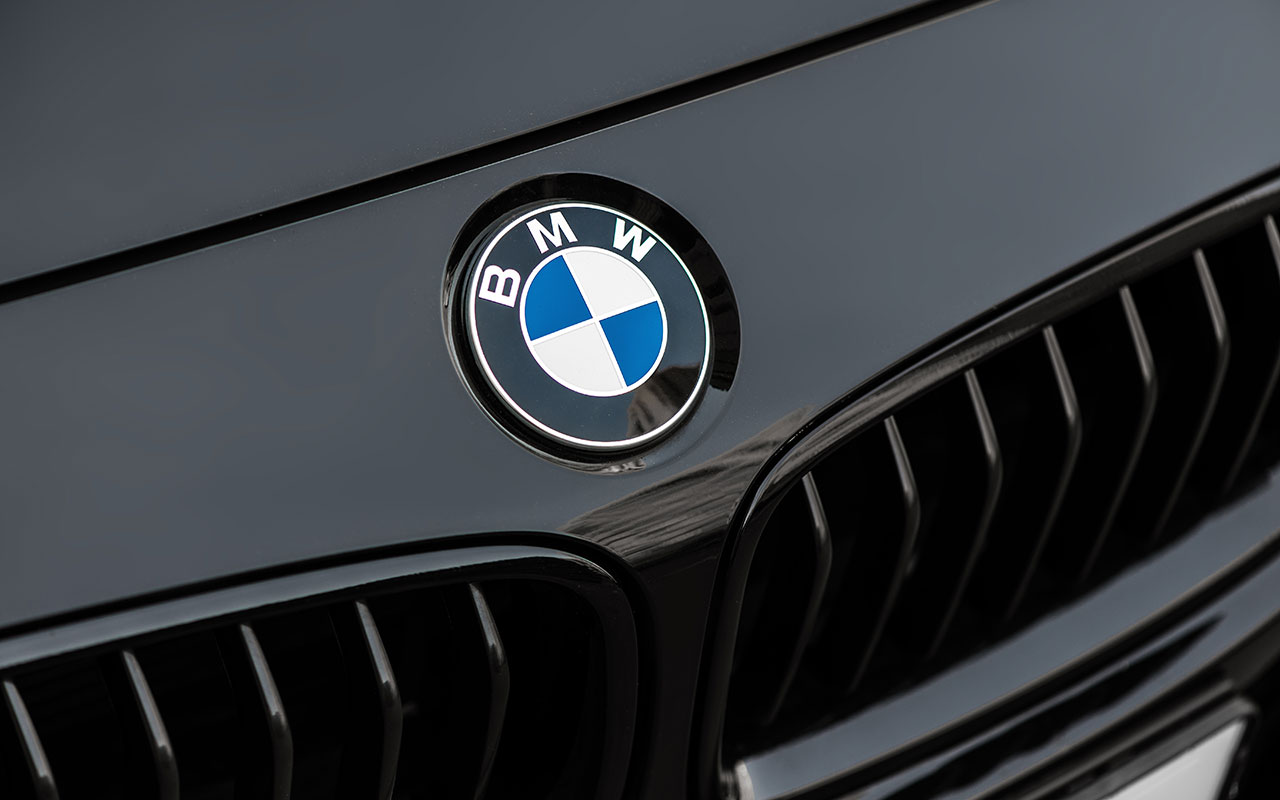 Porsche Ventures invests in companies that are digitizing driving experience, mobility, and customer service. Blockchain, AI, AR / VR falls into the sphere of interests of the company. With its venture capital division, Porsche invests in new companies that are just at the beginning of their development.
One of the latest examples of successful financing of Porsche is the German startup Gapless. This project is based on blockchain and allows drivers to manage information about their cars, including the entire history of use, and provide this data to other selected users. This information is protected reliably from fakes and can be used as proof of the real state of the car during purchase and sale transactions.
Porsche also owns shares in the Swiss startup WayRay, which has been actively developing lately. This company develops and produces technologies for holographic projection screens of augmented reality and comfortable embedding of modern virtual technologies in the usual driving. Porsche also invested in home-iX, Anagog and Miles startups.