Investment in the startup: what to expect from Aurora Innovation
Current trends determine the vector of investments in startups. Not surprisingly, recently, Aurora Innovation developing a system for autonomous cars has attracted more than $ 500 million. Sequoia Capital and private investors allocated start-up funds. Now the company is estimated at 2.5 billion dollars.
What is Aurora Innovation?
Now, the company is working on the effective interaction of software and hardware components, so that cars can "see" the world around them and navigate on the road, while also avoiding traffic accidents with pedestrians and other cars.
The company itself was launched in 2017. Its creators are experienced and successful specialists. For example, Chris Urmson worked on aotonomous cars on Google, and Sterling Anderson worked in the same segment, but in Tesla. Drew Bagnell is one of the creators of the advanced technology division at Uber.
In the two years of its existence, Aurora Innovation reached a partnership agreement with the auto industry giants Hyundai Motor and Volkswagen, as well as the young Chinese company Byton, which produces electric cars. In the future, partners will be able to test the Aurora system and, in case of positive results, install it in their production cars.
Investing in the start-up: what will the investment attracted by Aurora Innovation
The money received Aurora Innovation will direct to the development of the autonomous driving system and its testing, as well as for hiring new specialists.
Now, the company employs 250 employees. In their access is 10 prototypes of cars. They are being run-in on California highways and Pittsburgh roads.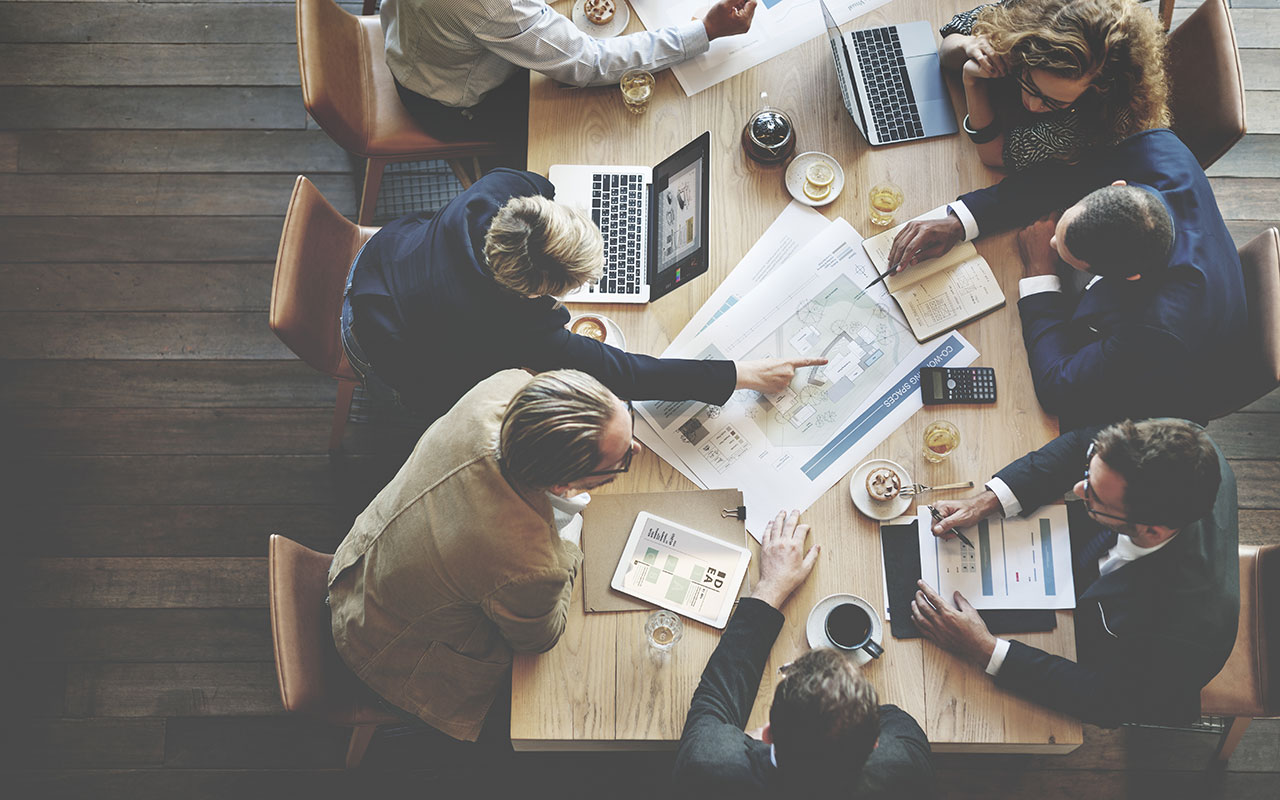 One of the partners of Aurora Innovation could be Amazon, which also invested in a startup. Representatives of the corporation believe that Aurora automation technology could make the work of Amazon specialists safer and more productive both in the delivery centers and in its process.
Also, according to The Wall Street Journal, the use of unmanned vehicles for delivery would help Amazon reduce logistics costs. In 2018, they amounted to about 28 billion dollars. In 2017, this amount was almost 30% less.