Total transaction amount of corporation of Newmont and Goldcorp
Newmont Mining Corp. bought a rival company, Goldcorp Inc. for the sum 10 billion dollars, creating the world's largest organization-gold miner.
The biggest transaction in the history of the gold industry occurred just three months after Barrick Gold Corp. bought Randgold Resources Ltd. for 5.4 billion dollars, which immediately caused rumors that this will be followed by the activation of competitors. Two large gold transactions may return investors' interest after the industry has lost their favor because of low bullion prices, inefficient investments and failed transactions. Marc Bristow, Barrick's new CEO, said the industry is heading towards futility and this path can only be interrupted by major changes. Newmont and Goldcorp clearly did not want to sit back and allow Barrick to be the center of attention, said Kiron Hodgson, a natural resources analyst at Panmure Gordon in London. According to experts, gold mining companies are turning to mergers and acquisitions as a way to stimulate growth and ensure the reserves of the mine. It is also worth noting that lately investors have "punished" the industry and Newmont's shares account for about half the price compared with a peak in 2011. According to Hammond, organizations are struggling to compete for lower costs, trying to replenish their reserve base, so acquiring assets has become an easy alternative. Newmont will pay 0.3280 own shares for each Goldcorp share, which is 17 percent of the average share price over the past 20 days. In addition, Newmont also plans to pay 2 cents for each Goldcorp share.
Experts: The total amount of the transaction will soon fully pay off
The transaction will create a company that will manage the mines in North and South America, Australia and Ghana, and will surpass Barrick-Randgold in scale, producing about 7.9 million ounces of gold per year. Thus, this agreement fully competes with the purchase of Barrick Placer Dome Inc. As the largest takeover of the gold industry. According to Bloomberg, this transaction had a final value of about $ 9.9 billion, when it was confirmed in 2006. Newmont and Goldcorp said they would sell assets worth up to $ 1.5 billion in the next two years, echoing Barrick's similar promise to concentrate on the most efficient mines. Newmont also promised initial savings from the $ 100 million merger a year.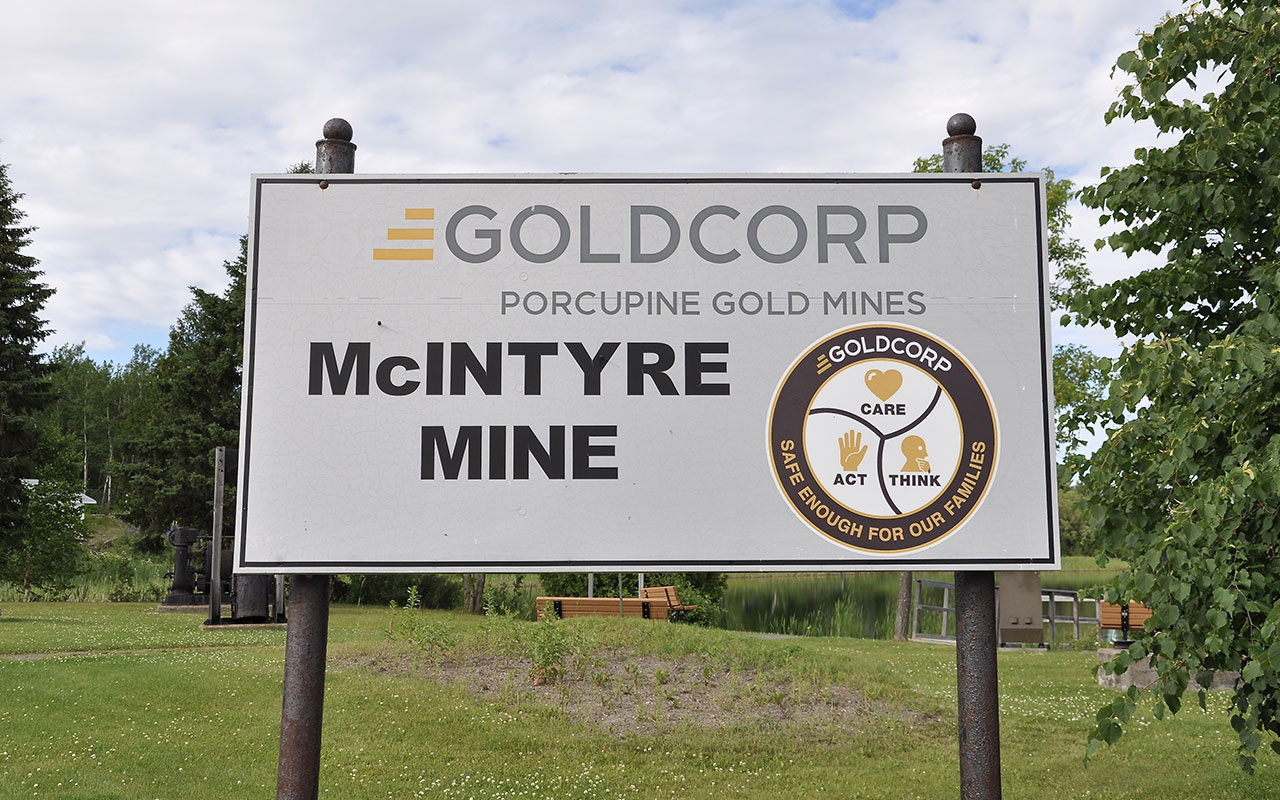 In addition, two major deals Newmont and Barrick will put pressure on other gold mining companies, such as Kinross Gold Corp. and AngloGold Ashanti Ltd., who missed the moment of sudden rush. Goldberg, who has headed Newmont since 2013, will remain CEO until the deal and the integration of the two companies is completed. According to experts, this will happen in the fourth quarter of 2019.