Report of Bain & Company: Largest M & A
2018 brought almost record $ 3.4 trillion to M & A industry, and also changed the very nature of mergers and acquisitions. Such a process was caused by growth in the first half of the year, despite a slowdown in the fourth quarter.
It is noteworthy that some of the deals that hit the news headlines last year were not large-scale deals designed to make companies bigger or create a synergistic effect. Rather, they focused on acquiring new opportunities or opening up new product or service segments. According to Bain & Company, the volume of transactions for the first time in 2018 exceeded numerical scales, and they account for 51 percent of all strategic transactions worth over a billion, which may be the biggest event in the field of mergers and acquisitions in the last decade.
According to the head of the international practice of mergers and acquisitions of Bain & Company, it is impossible not to notice the absolute impulse of the volume of transactions over the past three years. Last year, most transactions were not based on "scale." Rather, they were concluded to expand the scope of action. This is either a sign of over-confidence, or a huge change in managerial thinking about the source and value of future growth.
As part of large-scale transactions, the most significant growth occurred in transactions aimed at acquiring new services. M & A activity has increased, making up about 15 percent of all strategic transactions worth more than a billion in 2018, compared with two percent in 2015.
According to the report, nearly a third of M & A deals involved direct acquisition of digital services such as autonomous cars, e-commerce, the Internet of Things (IoT), digital manufacturing, security, advertising and healthcare.
Trends in Major Mergers and Acquisitions
In addition to speeding up large-scale transactions, the Bain & Company report identifies several other key M & A trends in 2018.
First, private equity firms increasingly behave like strategic buyers. In search of good investments, sponsors use a wider range of approaches to invest in large transactions and take advantage of consolidation through additional transactions.
Together, these approaches make some sponsors look more like strategic buyers. While the overwhelming majority of mergers and acquisitions – about 83% in value and 90% in volume – are still carried out by strategic buyers. The Bain & Company audit shows that investors, mostly private equity companies, are increasingly involved in large deals competing with traditional corporate buyers.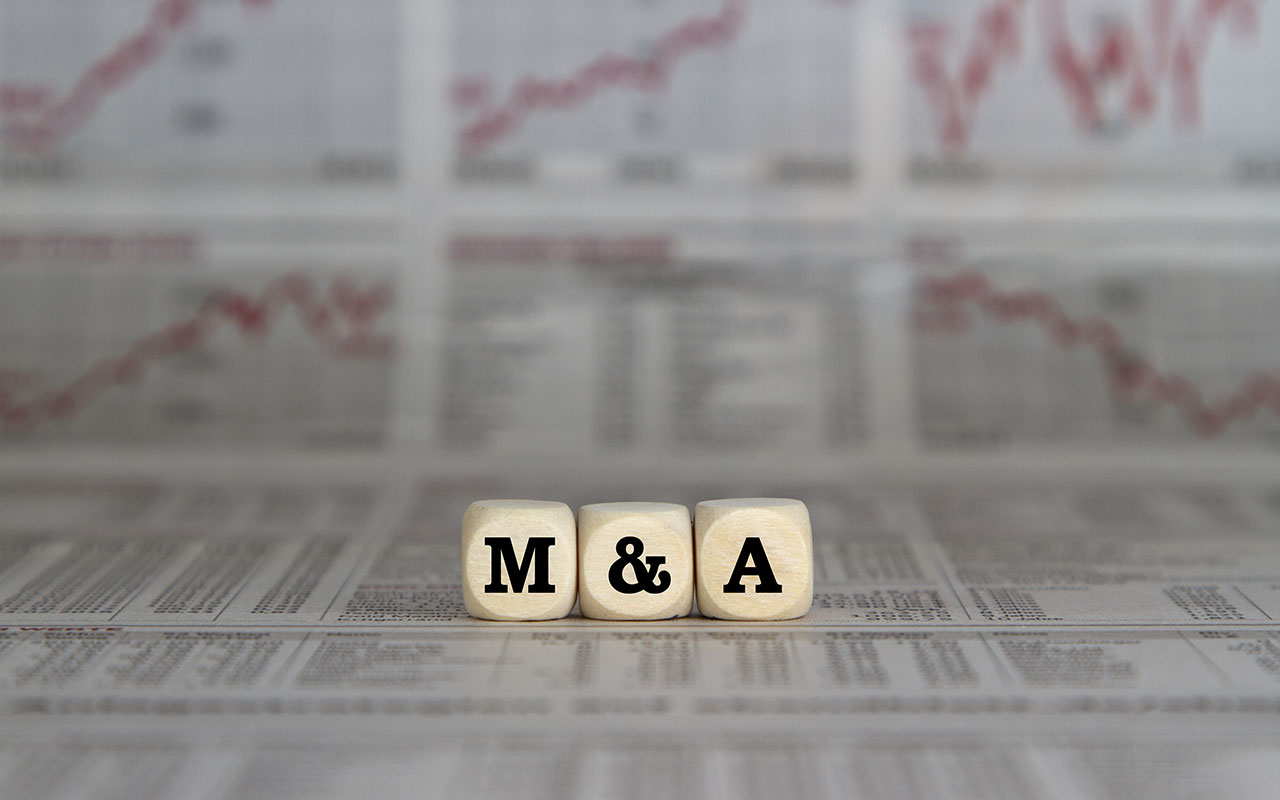 Secondly, the government began to intervene in the affairs of business based on national interests. States around the world are increasingly confronting large interregional business associations based on national interests and security.
In addition, interregional transactions are no longer valid. Despite the increase in the cost of cooperation last year, the volume of transactions continued to decline. They declined by about 20 percent due to geopolitical uncertainty, the threat of higher trade tariffs and reduced structural arbitration. In general, 2016 was the culmination of interregional mergers and acquisitions. The flow of transactions decreased significantly in 2017 and partially recovered in 2018.