NASDAQ wants to buy the stock exchange in Norway
Some time ago, a NASDAQ subsidiary announced plans to buy the Oslo Stock Exchange, thus taking a stronger position in Northern Europe. At the end of January, it was said that NASDAQ AB would send an official offer to repurchase securities in full to the Oslo Boers VPS Holding ASA Stock Exchange, paying 152 NOK for each share.
In total, the acquisition of the company will total 6.54 billion krones, which is equivalent to 770 million dollars.
Why does NASDAQ want to buy the Oslo Stock Exchange?
The American Stock Exchange NASDAQ already owns similar organizations in other Scandinavian countries. Oslo Exchange will be well integrated into this company, according to experts. Last December, it was reported that another company, Euronext NV, intends to buy out the Oslo Boers VPS, having paid for it 625 million euros, having previously agreed with the shareholders of the Norwegian stock exchange, owning 49.6% of the company's securities. However, when it came to communication with the board of directors, he turned out to be categorically against the deal with Euronext, and recommended shareholders to negotiate with NASDAQ.
The stock exchange from the United States said that initially investors having 35.11% of the organization's shares in Oslo, approved its proposal. Supporters turned out to be two leading holders – DNB (Norwegian Bank) and KLP. Bank of Norway separately expressed hope for a profitable strategic decision from NASDAQ for the entire financial market.
It was also reported that the Scandinavian Ministry of Finance independently select an organization that will be allowed to buy out the Oslo Stock Exchange, based on the recommendations of the Financial Supervision Authority of Norway.
Some time ago, it was noted that the NASDAQ began to cooperate with total seven cryptocurrency exchanges. Moreover, the company is considering the possibility of connecting several more platforms that will use a unique observation technology. NASDAQ organized a separate department that deals with the selection of cryptocurrency sites for the introduction of a new approach. The company decided to fight fraudsters who have recently intensified, taking advantage of the convenient position of the fallen coin market. Scammers buy assets at the lowest cost and resell them to other users, convincing them that cryptocurrency is waiting for a huge increase in the near future.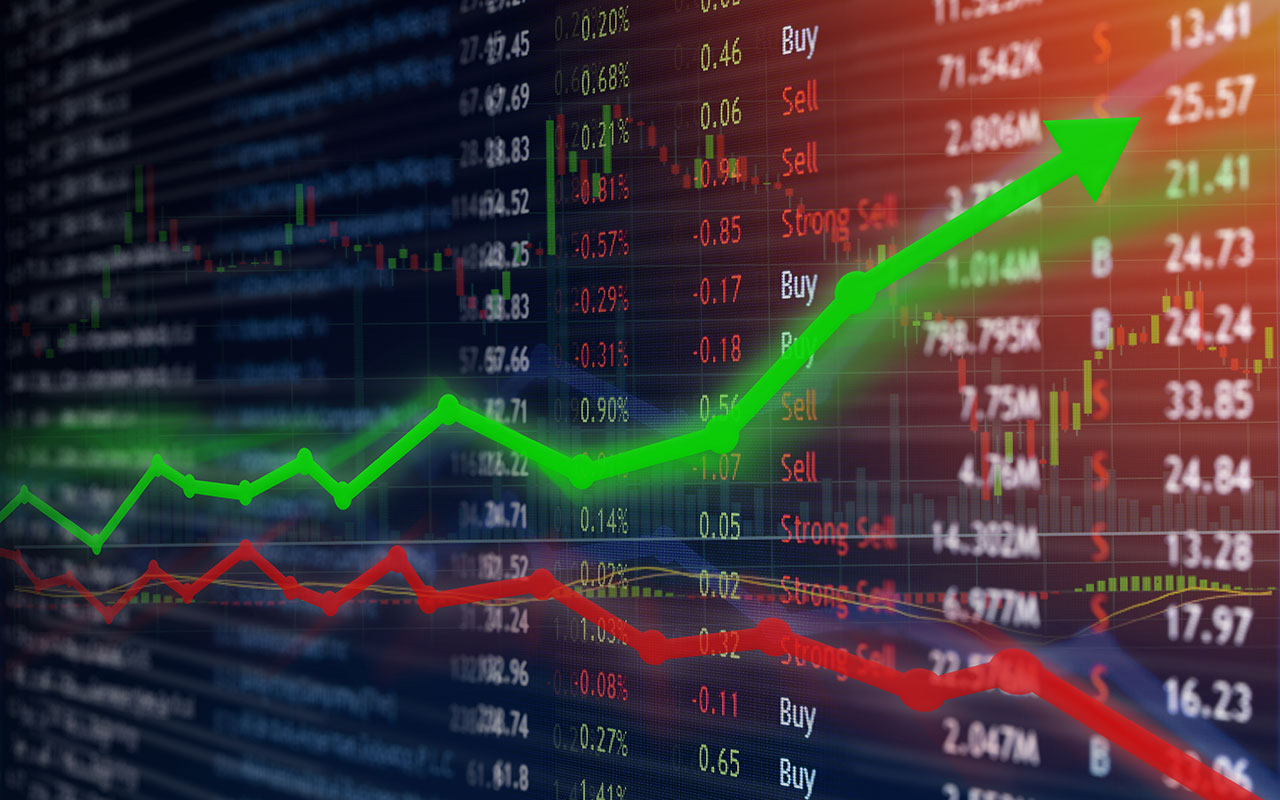 NASDAQ tests for "professional suitability" passed only 7 cryptocurrency exchanges, of which Gemini and SBI Virtual Currency received top marks. The US Exchange is ready to cooperate exclusively with proven and reliable services that provide reliable protection of user information and declare high security standards.
They also told NASDAQ that now they are not going to cooperate with very young companies – they are aimed primarily at old, proven and large cryptocurrency exchanges, which can then help smaller enterprises in this area. Despite the falling market, NASDAQ is actively investing in blockchain companies, continuing to move this sector forward. Many experts consider this American stock exchange the largest institutional player in the cryptocurrency industry.