Statistics for 10 years: investment in gold pros and cons
Few people know that the Russian market is a great opportunity to start investing. Naturally, like any site, it has its own risks and nuances; however, knowing all the pitfalls, you can be completely in the black, experts say. Below is a summary of the development of the Russian economy over the past ten years, as well as the main profitable areas of investment. In the period studied, the period is taken from the beginning of 2009 to 2019. It should be noted right away that at that time, the dollar was worth 24 rubles, and now it was 70.
So, where could investor invest in 2009, having 1 million rubles in his hands, and what would have happened in ten years? For starters, he could put all the money on a ruble deposit in his bank. This is the easiest way a trader could choose at that time. As a result, in early 2019, he could withdraw more than 2.5 million rubles with a gain of 176%. However, due to the growth of the dollar in its equivalent, the investor will have only 6 thousand dollars of profit.
If the investor understands all the futility of such a contribution, but has a desire to support the domestic market, then the ideal option for him will be to buy securities of Russian organizations. At that time, it was worth investing on the MICEX index (aka the Moscow Stock Exchange index), IMOEX. As a result, profits would increase by 279% in rubles.
Another popular method is a dollar deposit. Therefore, with an average rate of 3% for ten years, the investor can count on 34% of the profits. However, in rubles the result reaches 217% of profit.
Eurobonds are also an attractive, and most importantly, reliable option. This investment is in a safer position than in a bank due to state guarantees. In addition, as a result, you can get a higher percentage of profit. Therefore, over 10 years, investments will increase by 50% in dollars and by 254% in rubles. However, it is worth mentioning that this species has its own limitations. The minimum amount of investment should be 100 thousand dollars.
If the investor is well versed in trading, then he may well invest in the paper on the DJI index. As a result, at the beginning of 2019, it will have + 165% in dollars and + 528% in rubles. Another option for investing in stocks is an investment on the S & P 500 index. Here, the promised profit can be even larger: from 177% to earnings in dollars and 555% in rubles.
Investment in gold pros and cons
Do not forget about the most standard way of investment – gold. For 2019, the profit from the traditional investment would be 238% in rubles. However, experts say that the most profitable year for "gold" investors was 2012, when gold was offered 40% more than today.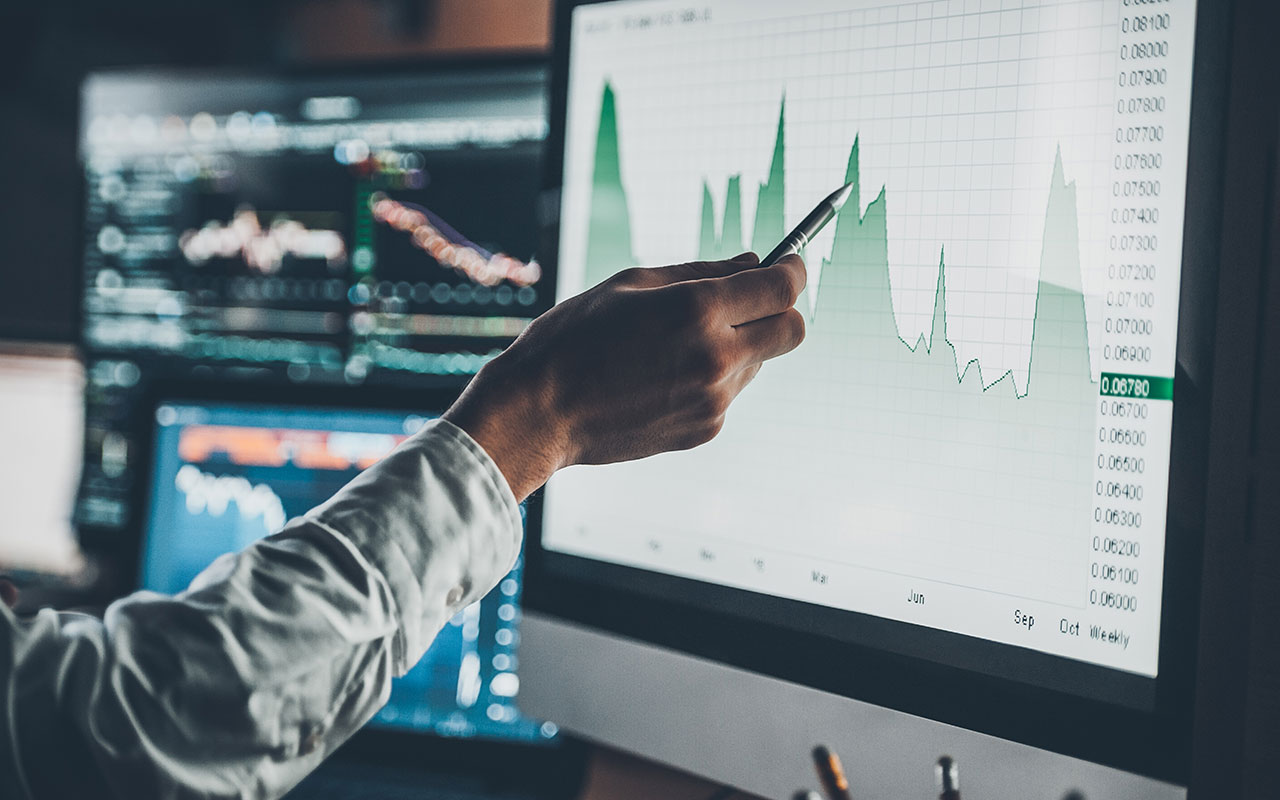 Real estate in these ten years has become the most losing option. If the investor decided to sell his apartment, then the inflow of finance would be only 37%, and in dollars, he could even lose half of the investment. The only option is to rentonly, and thenyou can count on another 5% per year.
In the end, itmust be said that there is no ideal strategy that would suit every investor. It is necessary to choose independently, based on their own initial capabilities and goals. Only in this case can an investor hope for a real profit.