EU and obtaining a residence permit in Estonia for investors
Brussels intends to tighten for EU member states security checks of wealthy investors applying for "golden visas". Therefore, according to their reports, these schemes contribute to money laundering, corruption, and organized crime.
The European Commission will soon present its first recommendations to countries on how to protect the investment system for obtaining a residence permit in the European Union.The move was caused by scandals over money laundering last year, such as the Danske Bank case. It suspects the Estonian branch of Denmark's largest lender. We are talking about the laundering of 200 billion euros, mainly from the former Soviet republics. In general, EU members noted that the lack of transparency in issuing passports opened the way for criminals from countries with high levels of corruption to work in Europe.
According to Brussels, this recommendation will primarily apply to countries that offer "citizenship for sale" for billions of euros. This list is headed by Estonia, Malta, Cyprus and Bulgaria, which were involved in the scandals with "golden visas".
The schemes allow wealthy people to buy EU passports that bring benefits such as free residence and movement within the union.
About 20 EU countries, including Portugal and Spain, also offer limited residency rights for wealthy investors in exchange for property investments, government bonds, and sometimes directly into the state budget.
Report on obtaining a residence permit in Estonia
The draft version of the report states that the system of such citizenship of investors creates a number of risks for the participating countries and for the union as a whole. Namely, security risks due to the penetration of criminal groups into Europe, as well as the possibility of money laundering, corruption and tax evasion. However, according to Dmitry Kochenov, Chairman of the IMC, many of the risks of investment migration noted in the report, such as tax evasion, are not exclusive to investment immigration and apply to other forms of acquired citizenship, such as naturalization.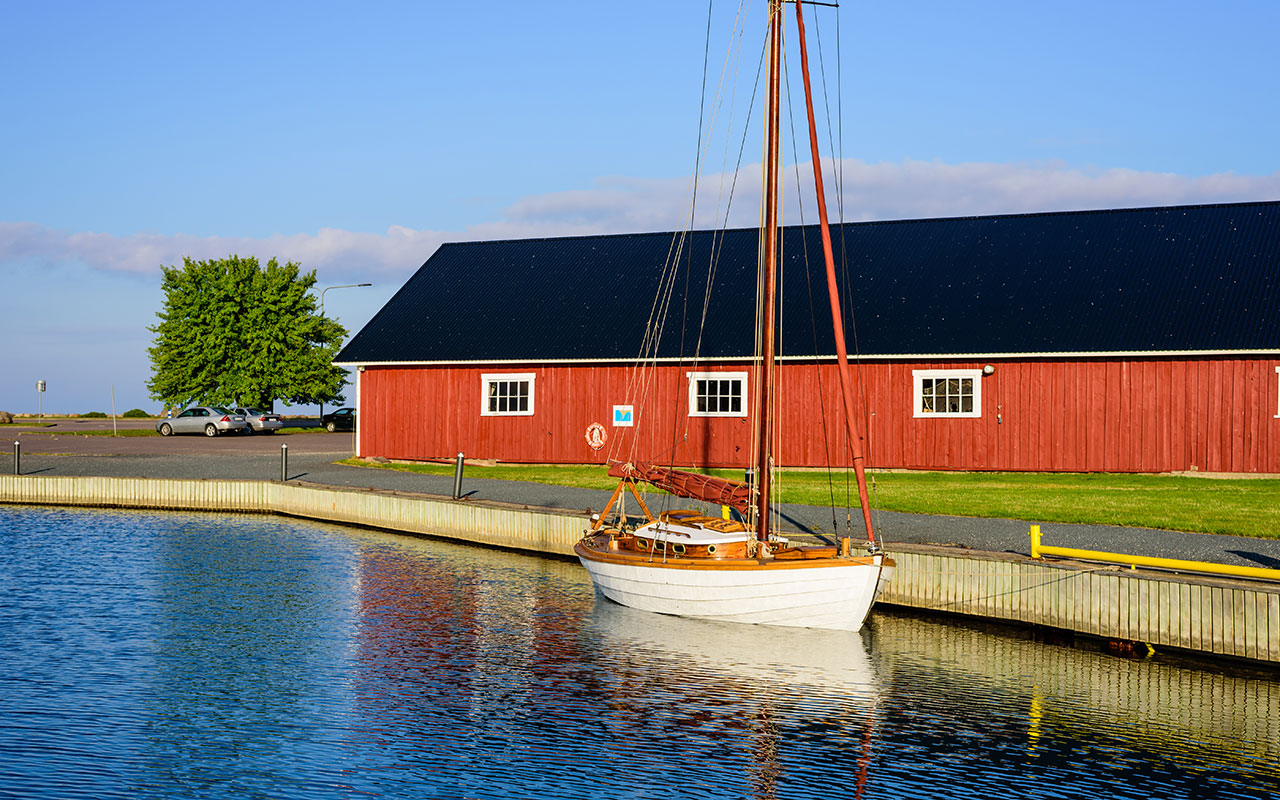 Brussels emphasizes that private investment companies that work together with the governments of Cyprus and Malta to implement these schemes do not have any legal rights to conduct security audits in accordance with EU rules.
According to the studies by Global Witness and Transparency International, over the past 10 years, 28 EU member states have received about 25 billion euros of foreign direct investment through a system offering in exchange for the right of residence or full citizenship.
Although Brussels does not have the direct authority to restrict countries to issue a residence permit, it will urge governments to negotiate general security checks for all applicants. In addition, experts expect that the capital of the EU will seek mandatory lists of applications filed and rejected each year, as well as their countries of origin.