Frankfurt Stock Exchange: its brief review
Xetra is a Frankfurt Stock Exchange, launched in 1997 and operated by Deutsche Börse. Its services include trading in stocks, funds, bonds and commodity contracts.
As noted above, the Deutsche Börse Group manages the Xetra. Deutsche Börse Group, a diversified exchange organization. It offers a wide range of products and services that cover the value chain of the financial industry, including listing, trading, clearing and settlement, as well as depository services, liquidity management and much more.
The Deutsche Börse Group employs more than 5,000 employees, is headquartered in the financial center of Frankfurt am Main, and has branches in Luxembourg, Prague, London, Zurich and Moscow, New York, Chicago, Hong Kong, Singapore, Beijing and Tokyo.
Part of Xetra's success lies in its relatively early launch. As such, it has become one of the first great electronic and global trading systems. It accounts for more than 90% of all stock trading on the Frankfurt Stock Exchange or FRA. The average daily turnover is more than 5 billion euros of approximately 2,500 liquid tradable securities, which include German, international stocks and exchange-traded products such as ETFs.This makes Xetra one of the world's leading markets for German stocks and the leading ETF trading platform in Europe. The IT system on which the Xetra trade was based was replaced in July 2017 with modern T7 technology. Since then, bidders have benefited from ever shorter delays and synergies, since T7 is also used on the Eurex derivatives exchange.
There are a number of important stock indexes based on the Frankfurt Stock Exchange and managed by Xetra. Among them are DAX, Eurostoxx 50 and VDAX. Xetra DAX is the German equivalent of the Dow Jones Industrial Average in America and the Financial Times 100 Stock Exchange in London. This index of blue chips of their exchange includes the 30 most important German companies that are traded on the FRA.
Frankfurt Stock Exchange: Pros and Cons
Over the centuries of its work, it is quite logical that the exchange has earned itself a reputation as a reliable trading system. According to Xetra users, its main advantages include settlement prices in accordance with the market, low transaction costs, equality of bidders and anonymity of trading partners.
But among the minuses can be identified problems with the stability and availability of exchange trading, scalability and long-term growth of activity in the market.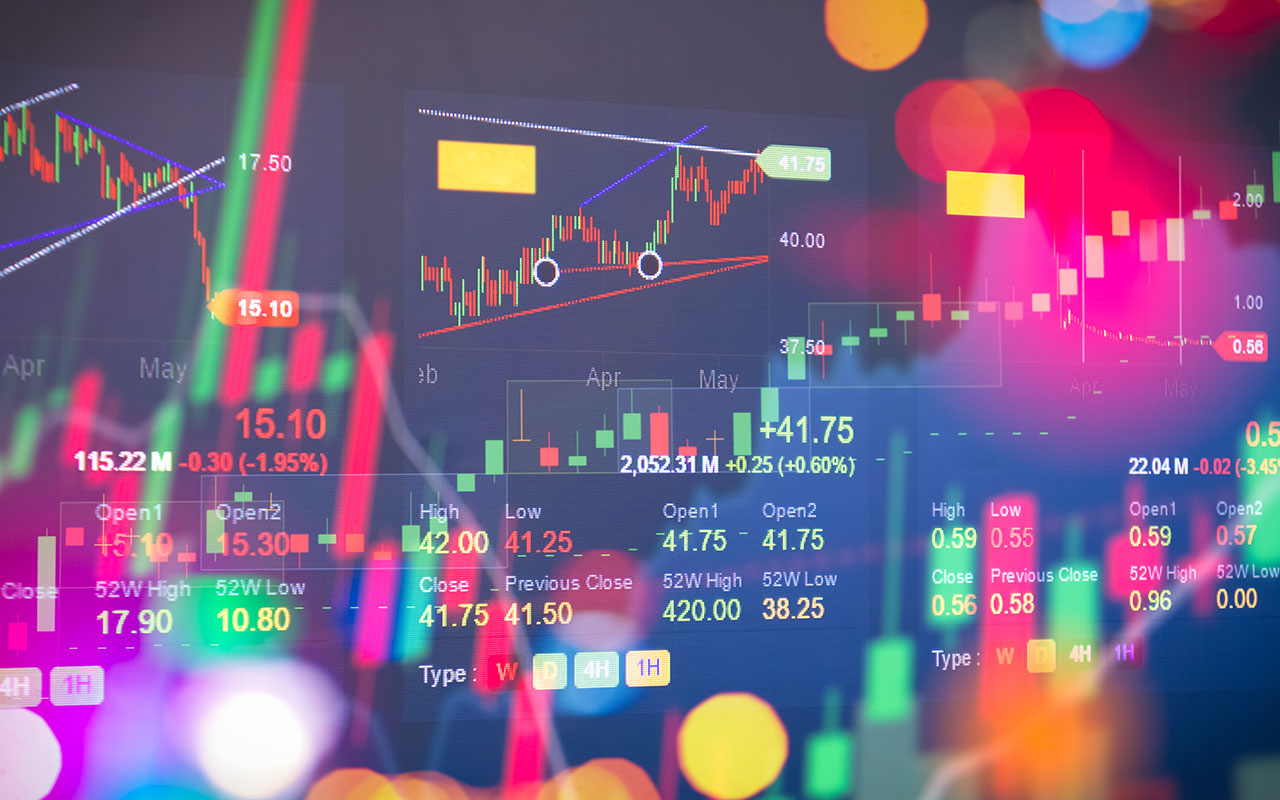 The shares are naturally the largest turnover of international giants. This list includes Adidas, Lufthansa, Henkel, SAP, Bayer, Daimler and many others.
An investor from Russia can easily start trading on the world-famous stock exchange using traditional methods of brokerage. However, it is worth noting that according to the law, an investor who has the status of a specialist, that is, has at his disposal at least 6 million rubles, is allowed to trade. In addition, to obtain the desired pass to the exchange, it is possible through foreign brokers. But it is worth noting that in this case, the trader will still have to pay dividend tax.