What is the annual return on investment in real estate in Eastern Europe?
Eastern European countries are becoming more attractive place for Russian investors. This can be easily explained by their development and GDP growth. According to experts, in 2017, the countries of the eastern region of Europe showed greater productivity than the neighbors did in the west. For example, if you take the results of GDP growth, the indicators of Bulgaria, Slovakia and Romania will be at least two times higher than the percentage in Germany and France.
The main advantages of Slovakia for investors are high liquidity of real estate, low price per square meter, not very different mentality and a large number of ski resorts. In addition, crime is not so well developed here, the market is notable for its stability, and banks – for reliability. The average profit of investors in the housing industry is about 5%, but renting is not so popular. Since Bratislava is not a popular city among tourists. If the investor is serious about investing in real estate in Slovakia, then he needs to turn his attention to the trading floors. This area is currently the strongest in the country.
Romania for a long time seems like a tasty morsel to Russian investors. The main reason is the low interest rate with high economic growth and wages. Unlike other regions of Europe, Romania has rather low housing prices, and the average income per house is about 6%.
Annual return on investment: Bulgaria
Many Russians go to rest in Bulgaria because of its mild climate, but few know that this is not only a tourist country, but also an attractive real estate market. Thus, Bulgaria has the lowest real estate taxes across Europe, only 0.15% of the price. In addition, the cost of housing in this region of Eastern Europe is also lower than that of its neighbors. It is due to the low tax rate that Russian investors are so eager to get into this market, but it is worth noting that the construction of new homes here is very rare and very slow. Another stable area of real estate in Bulgaria is office space.It is worth noting that among the total number of existing offices; only 9% of them are empty. Similarly, the stability of the industry distinguishes trading platforms and industrial real estate.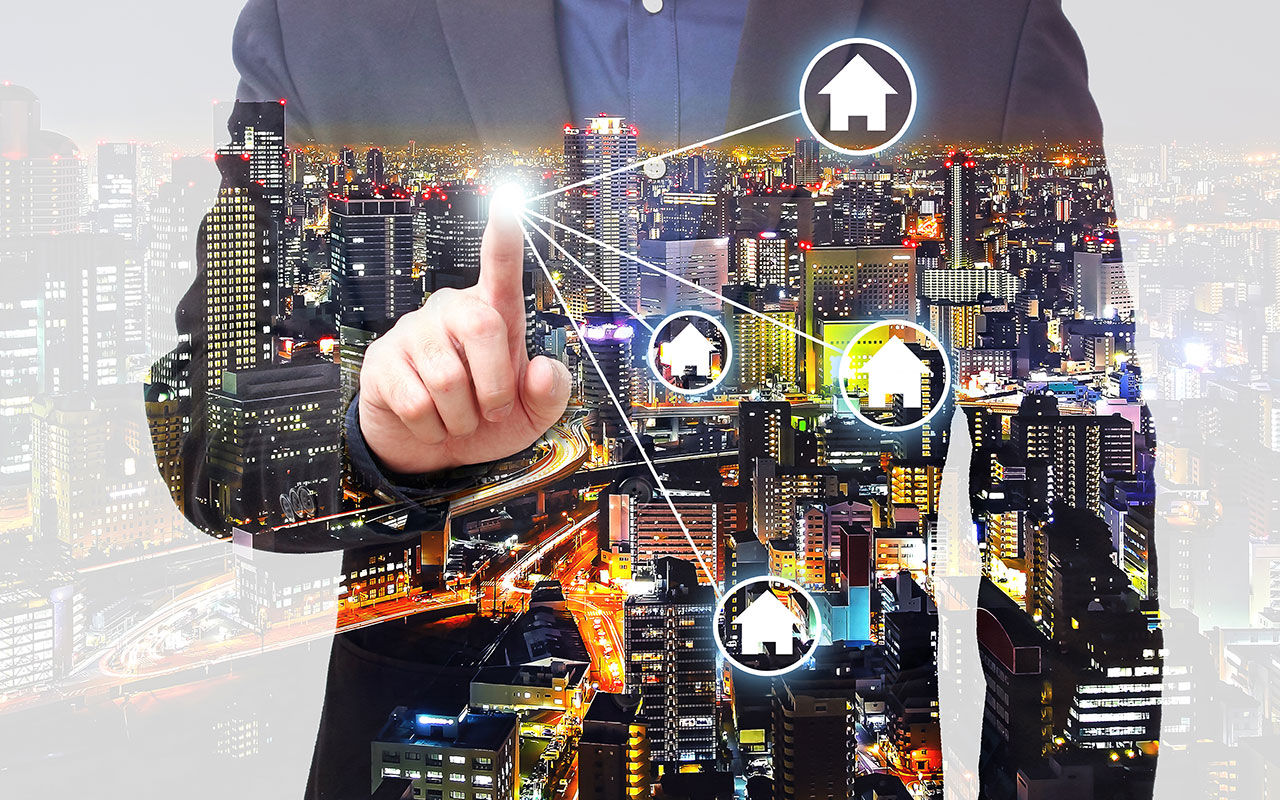 According to experts, this favorable situation will continue in Eastern Europe. They are confident that housing prices in this region will gradually increase, and macroeconomics will only improve. However, it is also worth noting that the countries of Eastern Europe are characterized by their shortage of finished real estate and, unfortunately, the pace of construction in these countries is not going to increase. That is why Russian investors need to pay attention to this market now, and not wait a few years, since more favorable conditions are not expected yet.