Shares of nvidia continue to fall
After the recent disappointing earnings of Apple, Intel and other technology companies, graphics chip maker Nvidia warned that fourth-quarter sales fell well below Wall Street expectations.
The company said its revenue was $ 2.2 billion, far less than the projected $ 2.7 billion.
General Director Jensen Huang called the main reason for the slowdown in China's economy and several other factors, which together led to what he called the "unusual and disappointing quarter". Shares of Nvidia, which have already fallen by 34% over the last year, lost another 14% and closed at 138.01.
Considering how low results of Nvidia and share prices have fallen, largely due to lower demand from digital miners, the deficit of $ 500 million seems more significant than many feared, says Bernstein Research analyst Stacy Rasgon. Other companies have already warned the company about problems from customers of Nvidia. The analyst noted that Apple was the first to report a reduction in costs from Chinese consumers, while Intel said it was experiencing the decrease in costs from cloud service providers.
Analyst Christopher Rolland from the Susquehanna financial group lowered the Nvidia share price to $ 170 from $ 210 and warned that other chipmakers, such as Advanced Micro Devices, might also be disappointed. Similarly, Blaine Curtis from Barclays lowered its target price to $ 175 from $ 200.
Because of what shares of Nvidia fell
However, it is worth noting that some of the problems of Nvidia were related to a specific technology. Nvidia unveiled its latest line of video cards for gamers last year based on the Turing chip. But the big performance gains in the new maps were mainly due to a function simulating the reflection of light, known as ray tracing. It was expected that this technology would completely change the approach of developers to the production of games. However, Macquarie Capital analyst Srini Pajuri noted that so far not many games are taking advantage of the improved ray-tracing feature. As a result, investors were not in a hurry to invest in innovation.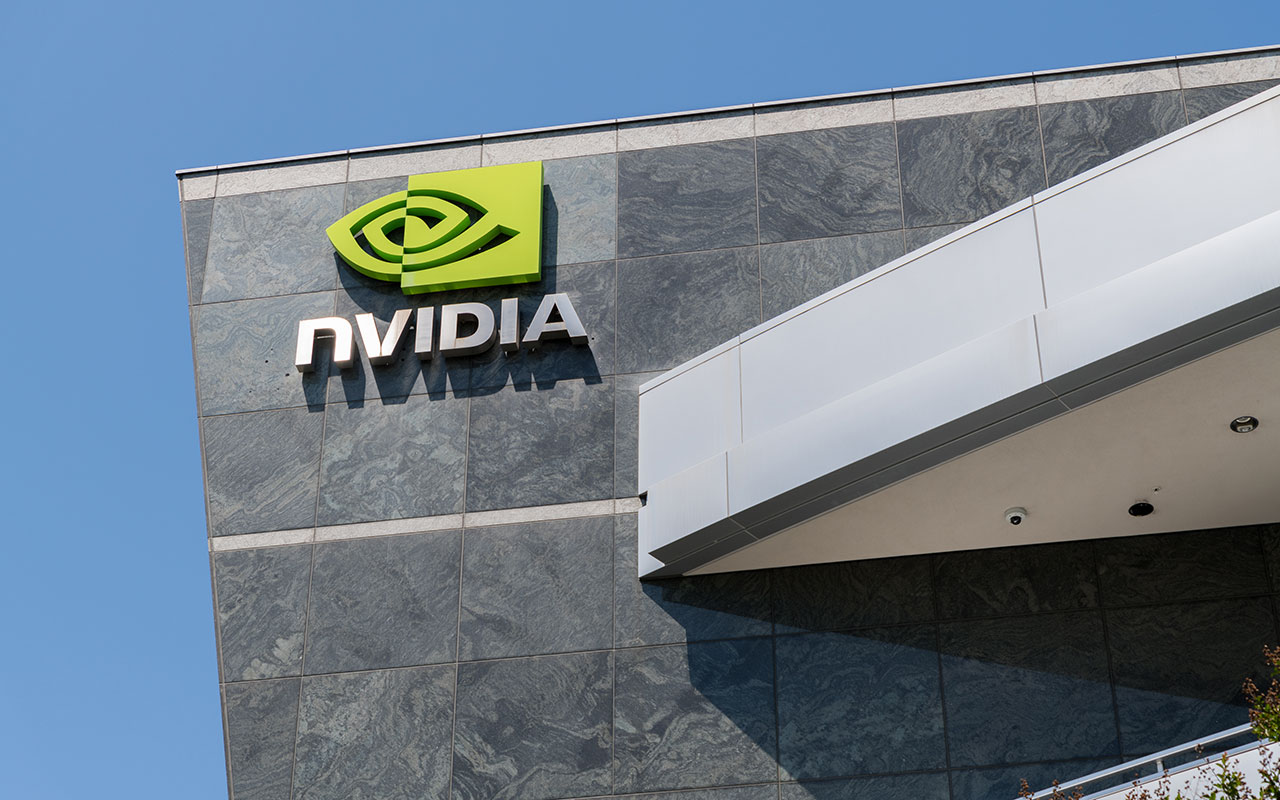 As a result, at the end of the year, several transactions were not closed in the Datacenter segment, the reason for which was customer caution, the manufacturer pointed out. Nvidia acknowledged that this segment did not reach their expectations. Datacenter is engaged in graphics processors for servers that implement machine learning and perform the basic tasks of artificial intelligence. Thanks to this division, in 2016 and 2017, the company's revenue grew significantly, and stocks rose in price.
Jeffries analyst Mark Lipasis wrote that the video card market in the data center should grow to $ 20 billion in total over five years. He also noted that experts expect NVDA to capture most of this parallel processing market.