Electronic payment services become increasingly popular.
It is reported that the company Stripe Inc., specializing in payment technologies, has attracted additional funding in the amount $ 100 million. According to a report published in The Information Today, funding came from Tiger Global, the same company that held a $ 245 million startup round in September, valuing at $ 20 billion. According to the project managers, the money will be spent on the development of the company's growth, including the international expansion. Founded in 2010, the Stripe platform processes payments on customers' websites and offers additional services for e-commerce consumers. Special attention should be paid to the organization's additional service – Radar technology, which detects fraudulent activity.
Now the financing process is at a late stage and it again raises the question of whether Stripe will eventually become a public company. The project has long rejected any ideas of publicity of the organization. In 2016, Stripe Chief Financial Officer Will Gaybrick said that the company "has no plans" to enter the market in the foreseeable future. In addition, CEO Patrick Collison repeated this in April 2017.
Electronic payment services attracted Snoop Dogg
American rapper and international pop icon Snoop Dogg, whose real name is Kelvin Broadus, invested in Klarna, a Swedish FinTech startup. The American rapper has become a minority shareholder of the project, which provides "buy now, pay later" services for 100,000 retailers in Europe and the USA.
While the exact amount of the transaction has not been disclosed, however, the rapper has already become the face of the latest marketing campaign of the Swedish platform called Smoooth Dogg. In this video uploaded to Klarna's official YouTube channel, the rapper dances with a Smoooth Dog image. Advertising shows that Klarna products will make everyday life easier and smoother for both the consumer and the seller.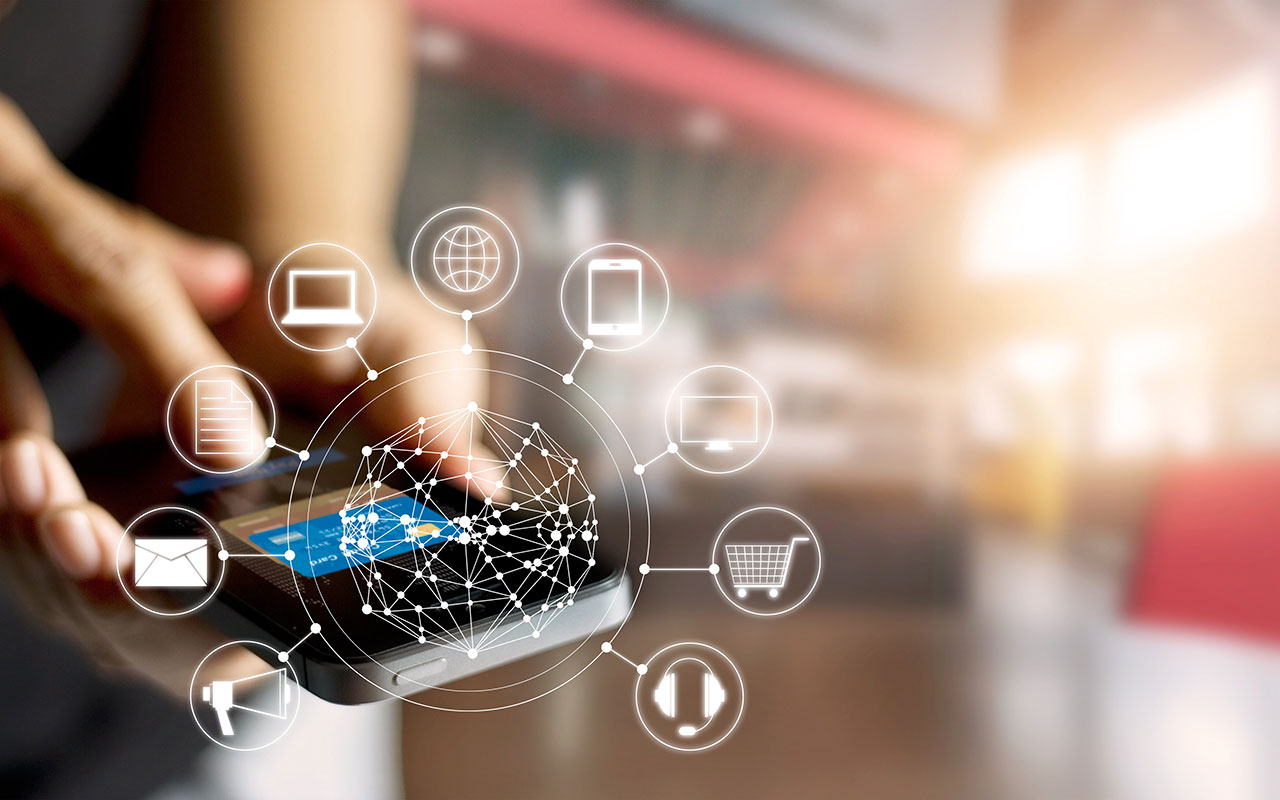 Investing in Klarna is not the first in the portfolio of the American rapper. Previously, Snoop Dog had sponsorship experience in a number of start-ups, in Key Reddit, Robinhood and Eaze, a California marijuana delivery business. Regarding this investment, the rapper said that he was looking for opportunities to expand his technology sponsorship portfolio to Europe. He also noted that he is very excited about this partnership. The Klarna project was founded in 2005 in Stockholm to revolutionize payment services. He currently works in 14 countries and is supported by investors such as Permira, MasterCard, Atomico, Bestseller Group and Sequoia Capital. Back in 2015, investors at $ 2.25 billion estimated a startup. This made it one of the largest privately owned companies in Europe, valued at $ 1 billion. According to experts, over time, the project may well become a competitor to such giants as Adyen, PayPal and Square.