Reduced foreign direct investment
Global direct investment declined to $ 1.2 trillion in 2018 from $ 1.47 trillion in 2017, according to the latest report released by the United Nations Conference on Global Investment Trends (UNCTAD) on Monday, in which Nigeria and Angola show weak results.
Such low results happened for the first time in many years and have already led to FDI returning to the crisis indicator that was achieved after the global financial crisis. By the way, basically, this decline is concentrated in developed countries, where the inflow has decreased by 40% and amounted, according to experts, to 451 billion US dollars.
According to UNCTAD, FDI in developing countries increased by three percent to 694 billion. Of these, Asia and Africa received the greatest gains. In addition, investments in developing countries in Asia increased by 5%.
The experts also noted a slight increase in foreign direct investment in Africa (from $ 38 billion in 2017 to $ 40 billion in 2018). In particular, in South Africa the growth was 446%, in Egypt by 7%, and in Nigeria by 36%.
According to James Jean, director of investment at UNCTAD, the main trend in FDI has shown an anemic growth after the global financial crisis, and from 2013 to the present, it has been on a downward trajectory. He predicted that the reasons that created such conditions would not be eliminated in the near future. Namely, a decline in foreign investment returns and changes in global pricing chains. James Jean also stressed that today one can see how the macroeconomic background is only getting worse.
Amount of foreign direct investment: analysis by region
According to the UN report, FDI cuts in 2018 are directly caused by the corporate income tax reform that was adopted in America. Since 2017, US multinationals have begun to repatriate accumulated foreign income, which has hit Europe hard.
In 2018, the amount of investments in Europe amounted to 100 billion dollars, which is surprisingly small compared with previous years. In America, it was also possible to notice a reduction in inflows to $ 226 billion, that is, minus 18%.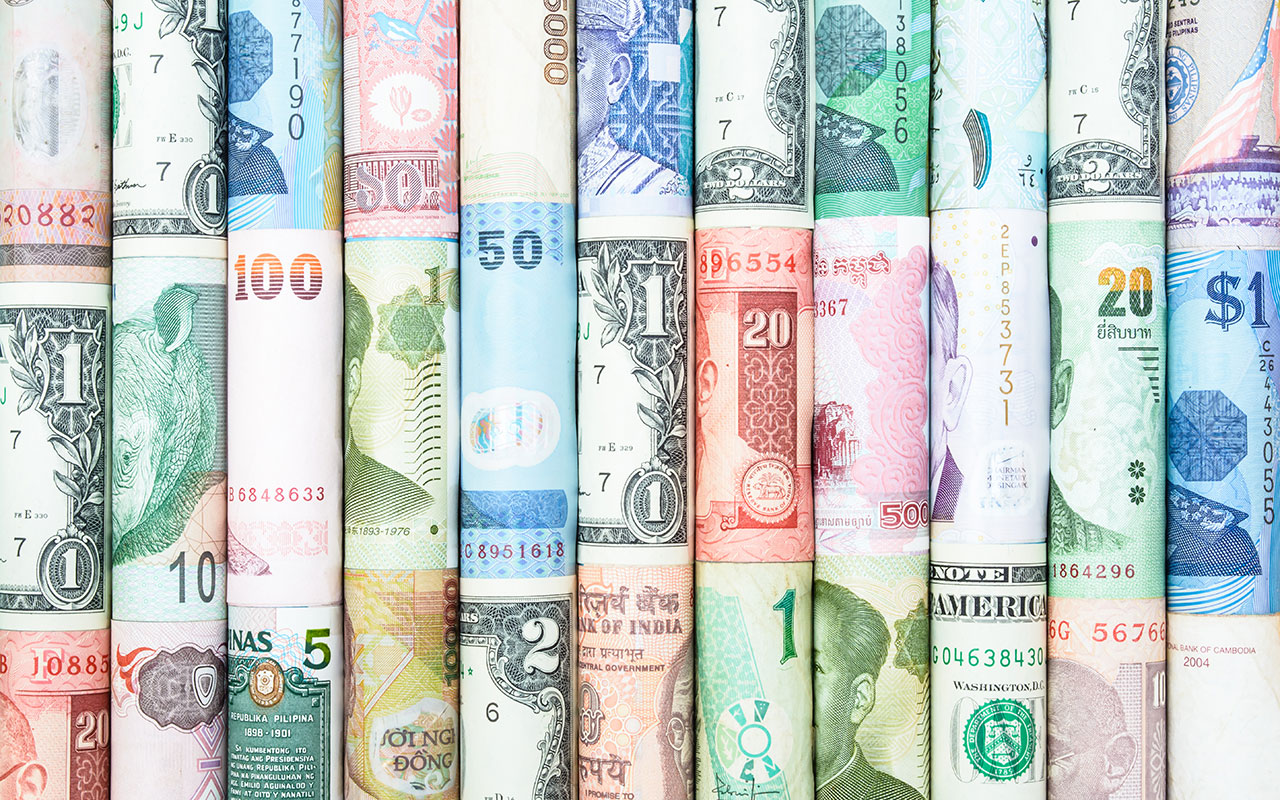 However, the level of global cross-border mergers and acquisitions increased by 19%, which indicates that FDI may improve in 2019.
Eastern and Southeast Asia, where inflows grew by 2% and 11% respectively, occupied the lion's share of foreign investment, accounting for one third of the world's FDI in 2018, and almost all of the growth in FDI in developed countries.
According to James Jean, the regions became the main engine of growth in foreign direct investment last year and they will continue to influence the foreign economy in 2019.