Investments in existing production from Intel and Swedes selling Avito's stake
According to Israeli government sources, Intel is going to invest $ 11 billion in a new plant in Israel. It is expected that the new project will create about 1,000 new jobs in the southern region of Israel. And although the chip maker in California stated that it "will not publish details at this stage" regarding technical, financial plans or project implementation dates, the information still could leak through the Israeli media. Earlier, Intel asked the government to reduce taxation from 23 percent to 15%, but Israel offered a 5 percent grant with an additional 5% tax credit to promise jobs and at least a 12-year operating period.
Investments in existing production: the sale of Avito
Vostok New Ventures Ltd. announced that the company is going to sell its holding in Avito AB for $ 540 million to NC Europe Holdings BV. The buyer will be NC Europe Holdings B.V. (Naspers Russia Classifieds), the structure of the South African holding Naspers, the main owner of Avito. The transaction involves a total value of Avito shares in the amount US $ 4,000 million. According to an unknown source, the Naspers media holding is going to increase its share in the platform to 100%. Avito is the leading online ad platform in Russia and one of the largest ad operators in the world. Avito reported revenue of $ 286.5 million for the last full fiscal year.
It is worth mentioning that Philip Engelbert and Jonas Nordlander founded Avito in 2007, together with the founding investors of Vostok New Ventures and Kinnevik. Over the past 11 years, Vostok New Ventures has actively invested Avito and its founders in becoming the undisputed leader of online advertising in Russia. So, in 2014, the organization already owned 14% of the Avito platform. And in 2018 its share was estimated at $ 600 million.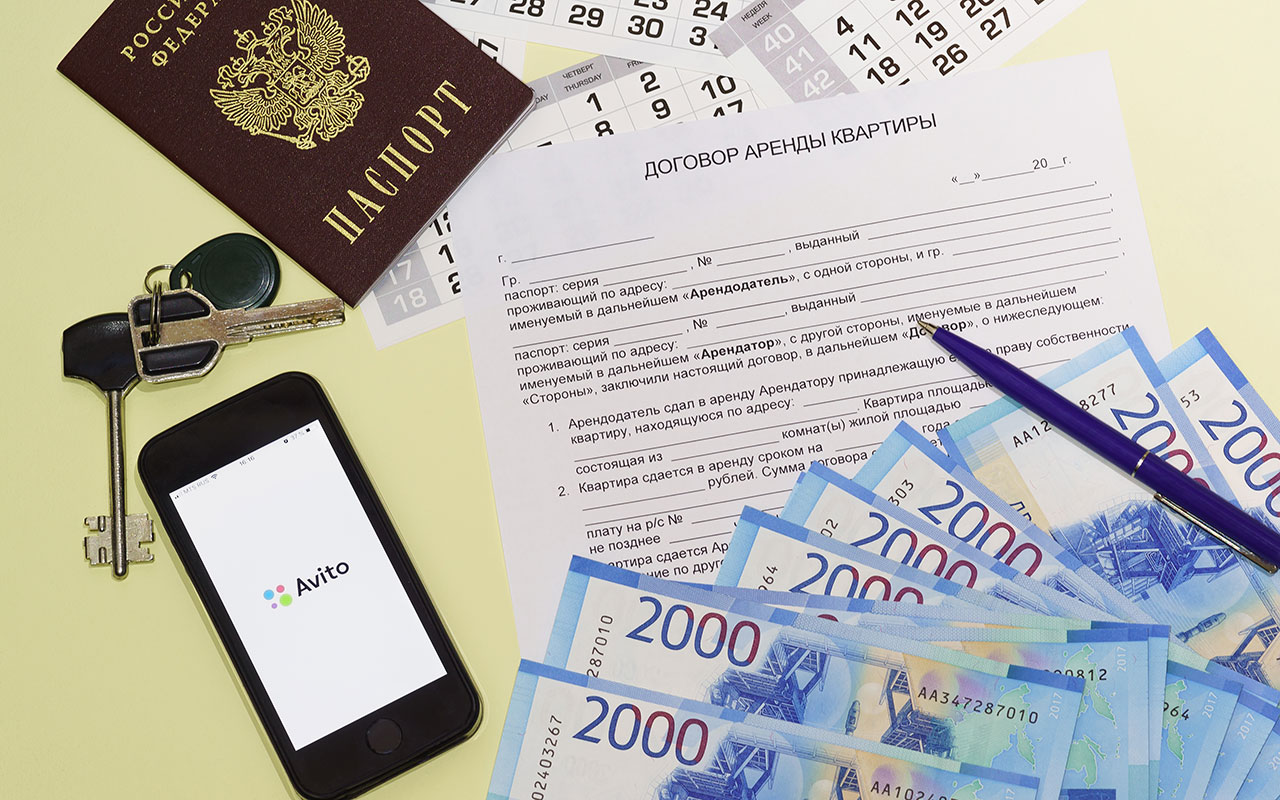 With an increase in liquidity, the company intends to distribute about $ 236 million among its shareholders as part of a mandatory redemption program, subject to approval by shareholders at the Special General Meeting, which is scheduled to be held on February 14, 2019. As part of the mandatory redemption procedure, it is assumed that the existing depositary receipt "Vostok New Ventures" will be divided into two depositary receipts. By the way, the future buyer of the Naspers service received his first part of Avito in 2015. Then, for $ 1 billion, the holding was able to increase its influence to 68%. At that time, the capitalization of the platform was about two billion dollars. It is also worth emphasizing that today the South African media holding owns almost 29% of Mail.Ru Group, as well as 31.2% of the Chinese company Tencent. And Naspers has offices in more than 120 countries.